OKEPAY VPOS
Accept in-Store Payments with our VPOS App

CREATE AN ACCOUNT
Download the app from the Google Play Store

EASY & FLEXIBLE
Accept all major credit and debit cards
YOUR MOBILE CARD TERMINAL
Turn your mobile or tablet into a card terminal. Accept Mastercard, Maestro, PayPal and over a hundred different other payment processers for your business. Get paid by anyone, anytime, any place with our App. With our NFC card reading technology, you can scan any card just by holding the card against your phone or tablet.
ACCEPT PAYMENTS ON THE GO
Acceptance of payments is possible anywhere your customers are – whether at a restaurant table, taxi, house door by product delivery, warehouse or online.
Primary
How It Works
Efficiently syndicate flexible content via cost effective initiatives completely leverage vertical quality.
01
We onboard your business.
02
Your terminal supplier connects your terminal to one of our gateways.
03
Start accepting in-store payments!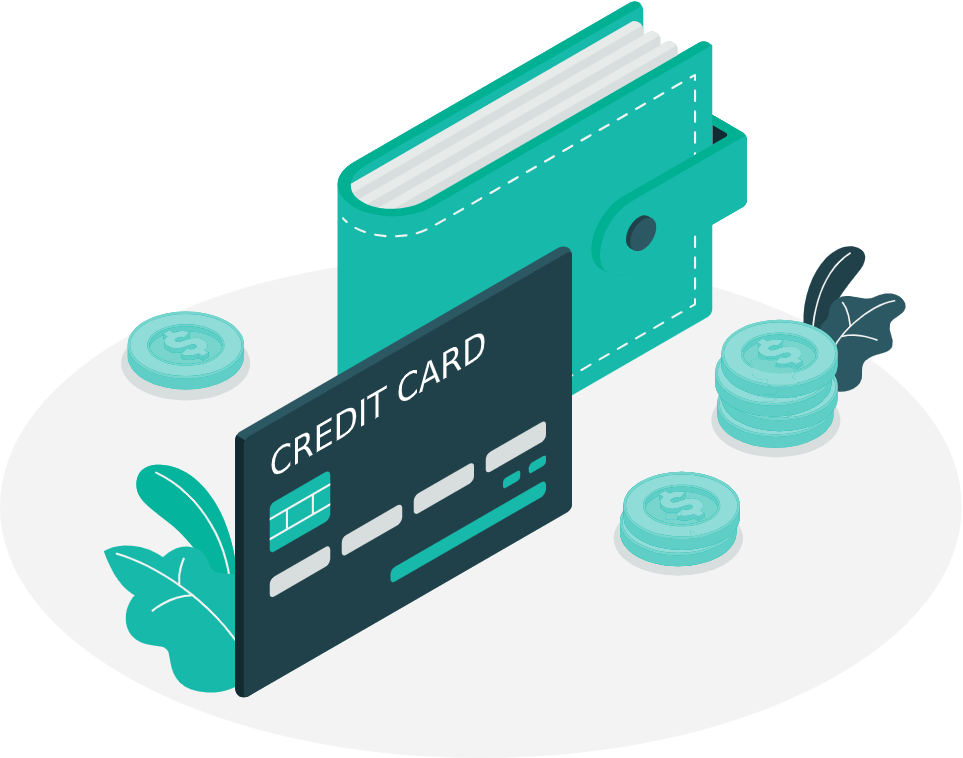 Easy to setup
Forget a terminal, use your device instead! Our VPOS App works like all terminals on the market
so you don't have to reinvest in hardware.
Preferred payment methods
Accept all major credit and debit cards, including Maestro, Amex, VPay and more.
Unify your transactions across channels
Give your customers the frictionless shopping experience they expect. Whether they're paying through a POS terminal or on a tablet in your store, our platform is flexible enough to power all your transactions.