POS MERCHANT ACCOUNT
In-Store Payment Processing & POS Terminals
MERCHANT ACCOUNT
EU Acquiring Banks
INTERCHANGE++
Lowest Rates
POS TERMINALS
+30 Models
CONTACTLESS
Latest Features
FAST & EFFICIENT TRANSACTIONS
A variety of modern POS terminal devices available for fast and secure in-store (point-of-sale) card payments. Through our network of banks, we place several different business categories, including high-risk. Whether a retail shop, restaurant, hotel, or Adult night bar, we provide your business with a solid POS solution.
FULL EEA/UK COVERAGE
POS services and technical support available for businesses registered within the EU/UK region, with a single low rate for all clients.
How It Works
Efficiently syndicate flexible content via cost effective initiatives completely leverage vertical quality.
01
We onboard your business.
02
Your terminal supplier connects your terminal to one of our gateways.
03
Start accepting in-store payments!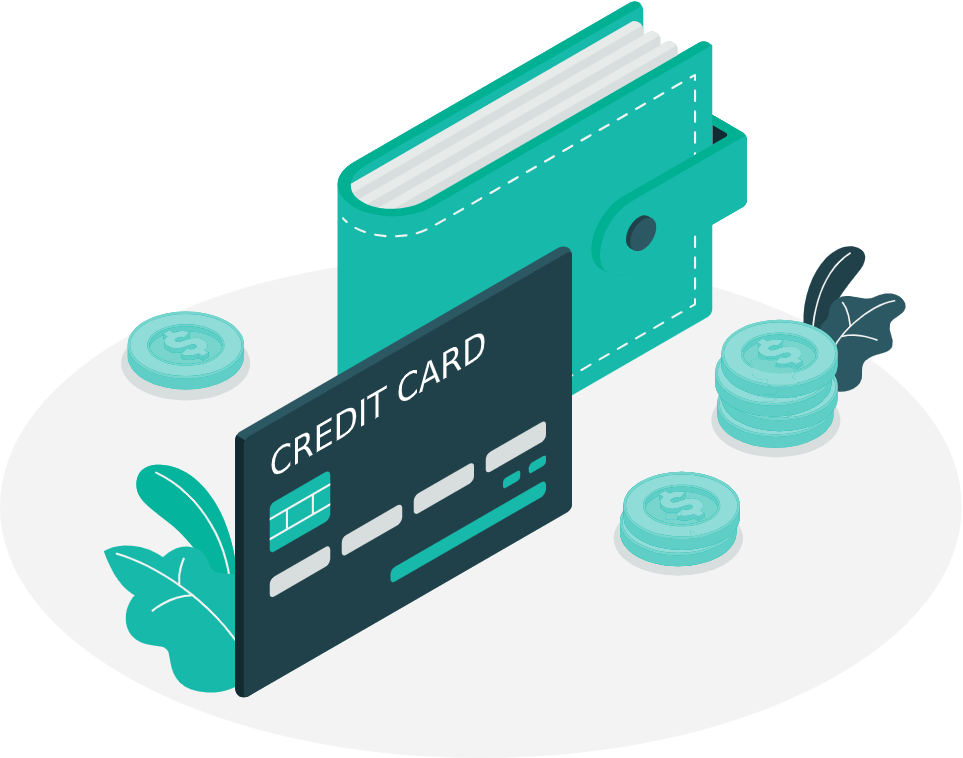 Hardware-agnostic setup
Switch providers. Keep your terminal. Our POS service works with all the popular terminals on the market so you don't have to reinvest in hardware.
Preferred payment methods
Accept all major credit and debit cards, including Maestro, Amex, VPay and more.
Unify your transactions across channels
Give your customers the frictionless shopping experience they expect. Whether they're paying through a POS terminal or on a tablet in your store, our platform is flexible enough to power all your transactions.